Discover the Val d'Orcia
Events in the Val d'Orcia
The Val d'Orcia, a land rich in traditions and culture, offers numerous events and festivals in its lively towns and villages...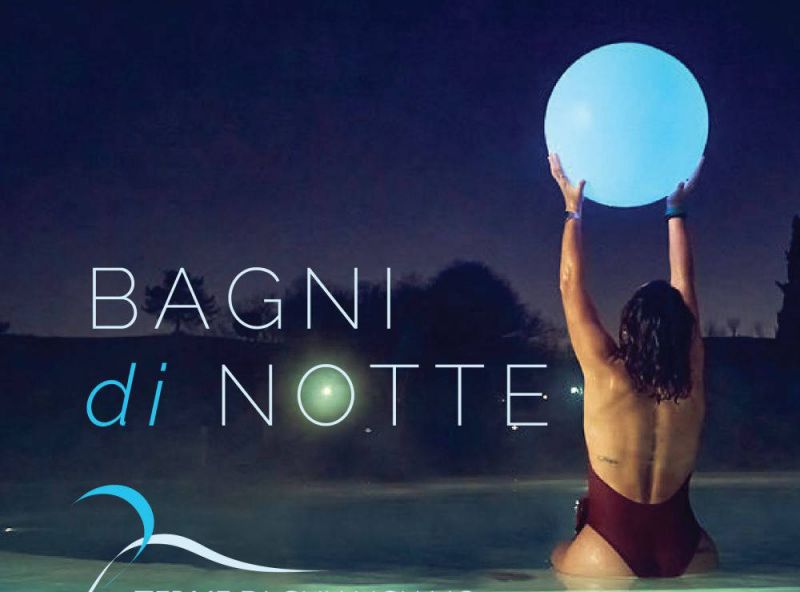 Piscine Theia Chianciano Terme - from 04.07.2020 to 29.08.2020
Un sabato speciale alle Piscine Theia
Quando? Ogni sabato
Le Piscine Theia di notte sono un'esperienza davvero unica e magica. I vapori termali, uniti alla musica live e al cibo toscano, sono un mix perfetto per una serata all'insegna del relax.
Approfitta per godere di un'atmosfera unica e per conoscere le nostre terme nella Toscana delle acque termali. Cosa comprende l'ingresso - Bagni di Notte alle Piscine Termali Theia? - Ingresso notturno dalle 20 alle 24
- Cena servita secondo le nuove regole anti contagio
- Musica live (solo d'ascolto)

E presentando la Partner Card che ti daremo gratuitamente al check-in potrai beneficiare del 20% di sconto sull'ingresso e sui trattamenti. La Card ha validità fino al 31/12/2020.